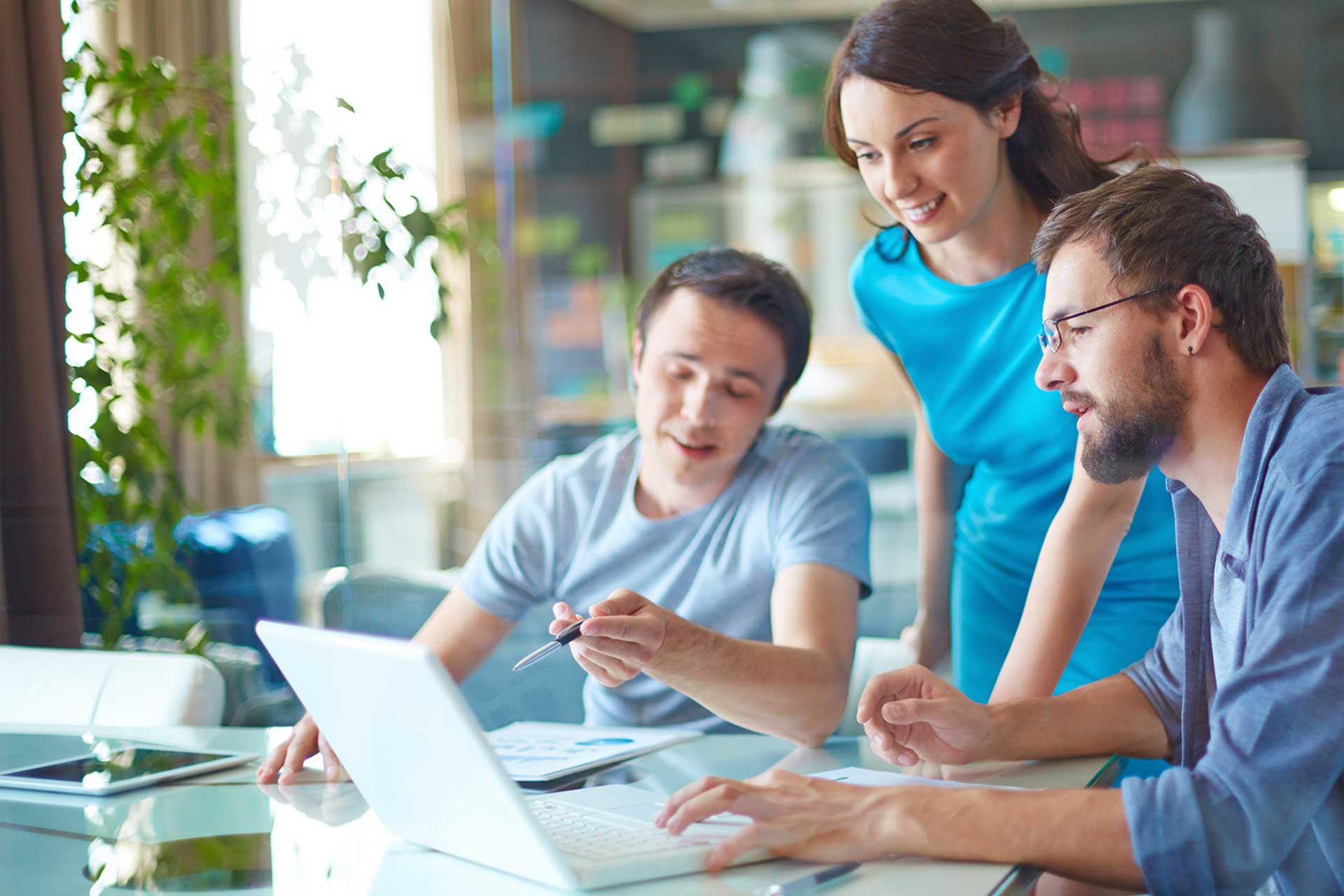 Find a career pathway in Tech/IT, work as and IT professional in technical support, network, software development, data analysts, and many more.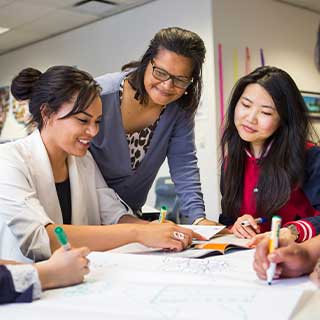 NZSE Find a Career Pathway – popular jobs in IT, Healthcare, ECE, Hospitality, and ATC Military Prep. Map your passion with in-demand jobs, skill up to build future proof career pathway.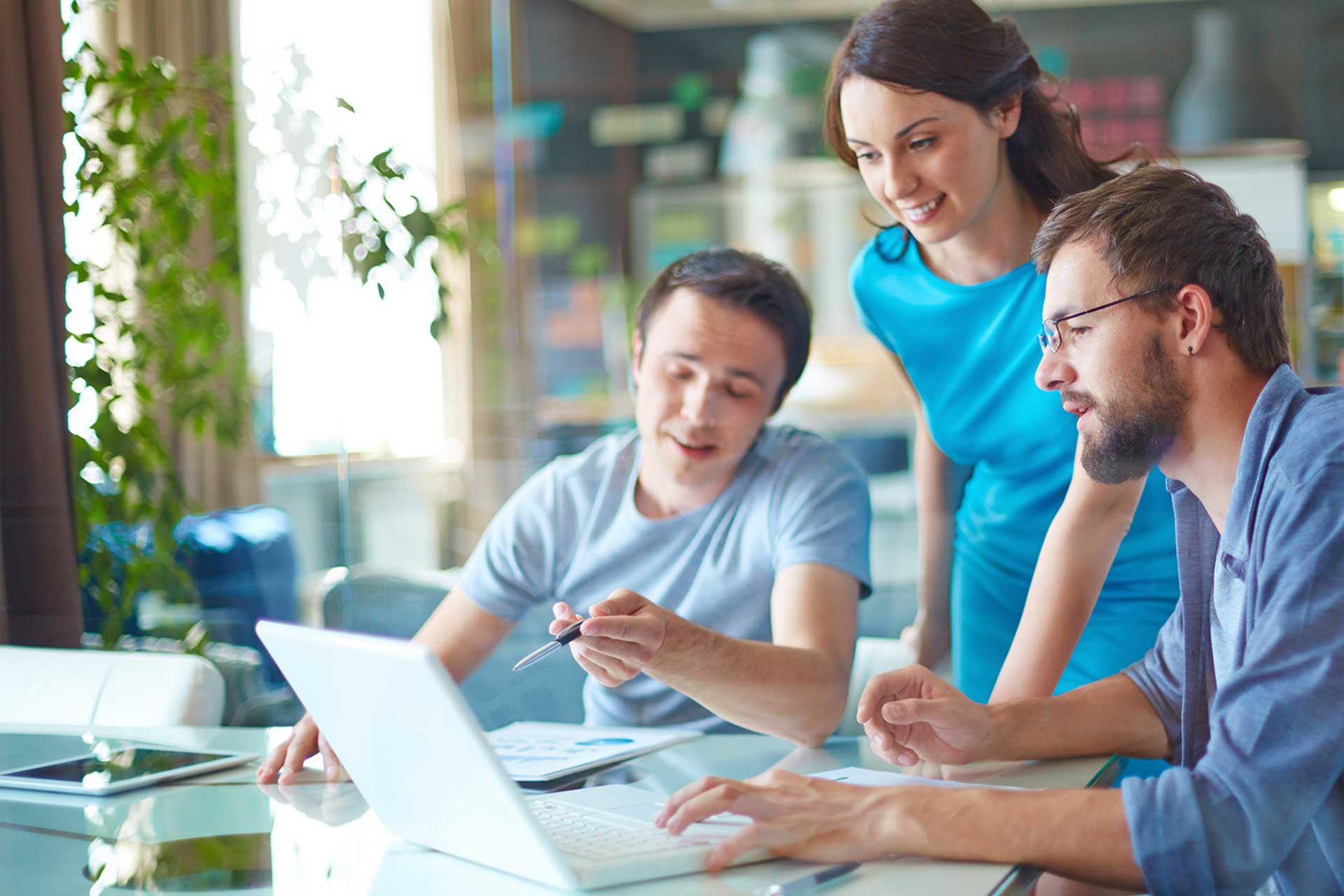 NZSE School of Tech – A range of IT programmes from level 4 to level 7 that lead to popular jobs in IT industry, such as technical supports, data analysts, network and cloud technologies, etc.