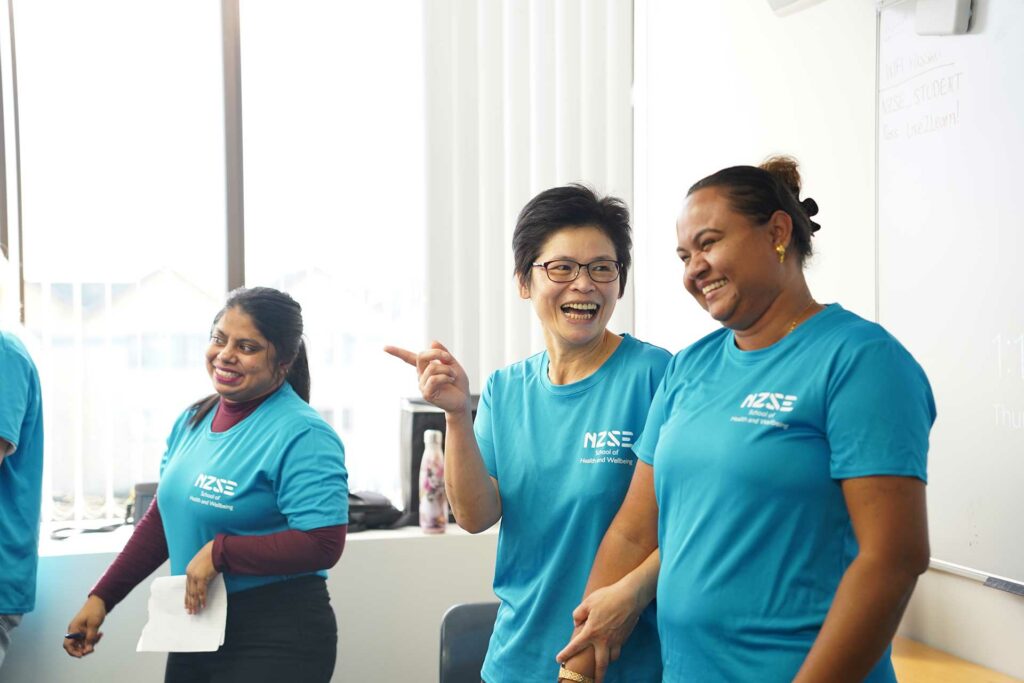 Find a career in Health or healthcare industry, check out in-demand jobs in the New Zealand healthcare sector. Get certified to work a healthcare professional.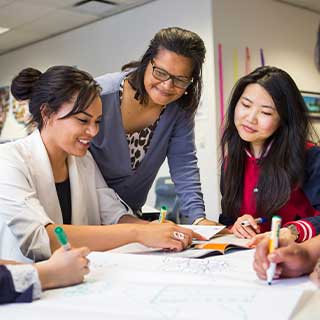 NZSE Find a Career Pathway – popular jobs in IT, Healthcare, ECE, Hospitality, and ATC Military Prep. Map your passion with in-demand jobs, skill up to build future proof career pathway.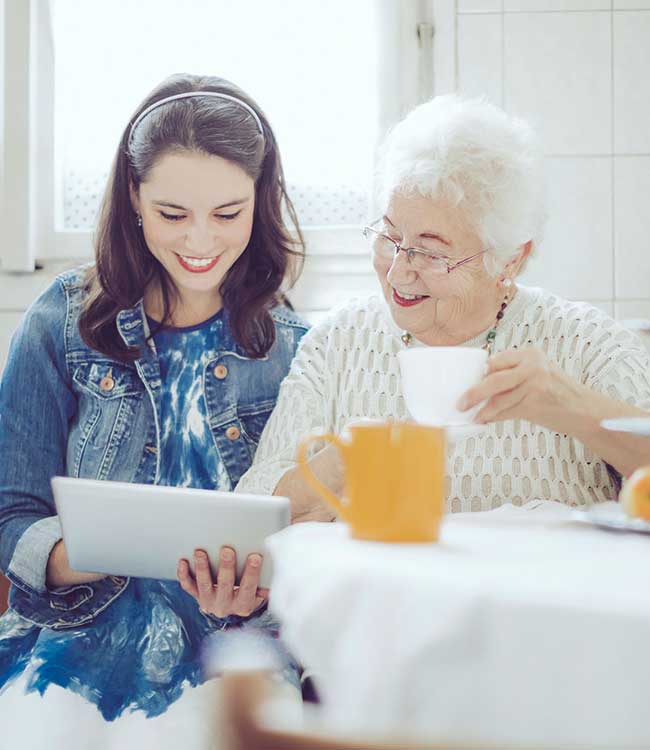 School of Health – NZ Certificate in Health and Wellbeing (Level 2). Learn to provide non-clinical health support with a person-centric approach to up-to-date best healthcare practices. Once qualified, you can start your healthcare career or progress to higher studies in health and wellbeing.