Loss Prevention Officer, The Warehouse NZ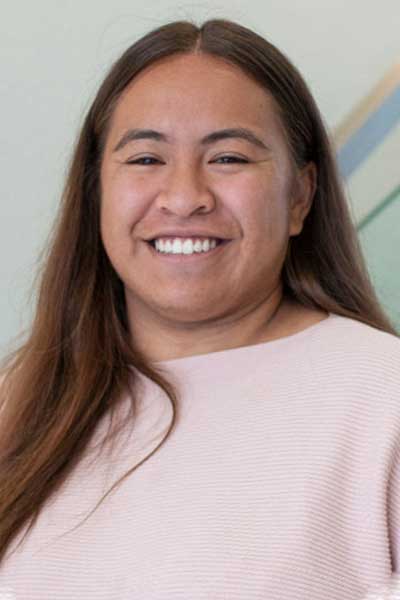 After graduating our Security programme, Paris Shum-Kuen-Ip landed a job at Red Badge. Although that was great, she knew she could do more. Paris was interested in the world of IT. Keen to broaden her options, make new friends, and upskill in an in-demand industry, Paris approached the Student and Career support at NZSE who presented her options and made her realise that taking on more was achievable. After studying our NZ Certificate in Security (Level 3) she progressed into studying NZ Certificate in IT Essentials (Level 4).
Paris attributes a lot of her success to the support she got from her tutors and NZSE staff both academically and personally. Her tutors pushed her, but that only made her want to achieve more for herself and, in many ways, for them too.
Paris both enjoyed learning the pathways available in security and the IT essentials she gained to improve her employability. These skills have made her more confident in her everyday life.
Paris now works as a Loss Prevention Officer at The Warehouse NZ, where she combines her security and IT studies in her workplace.