Moshardanette O'Hara Campbell
School of Hospitality Graduate, Auckland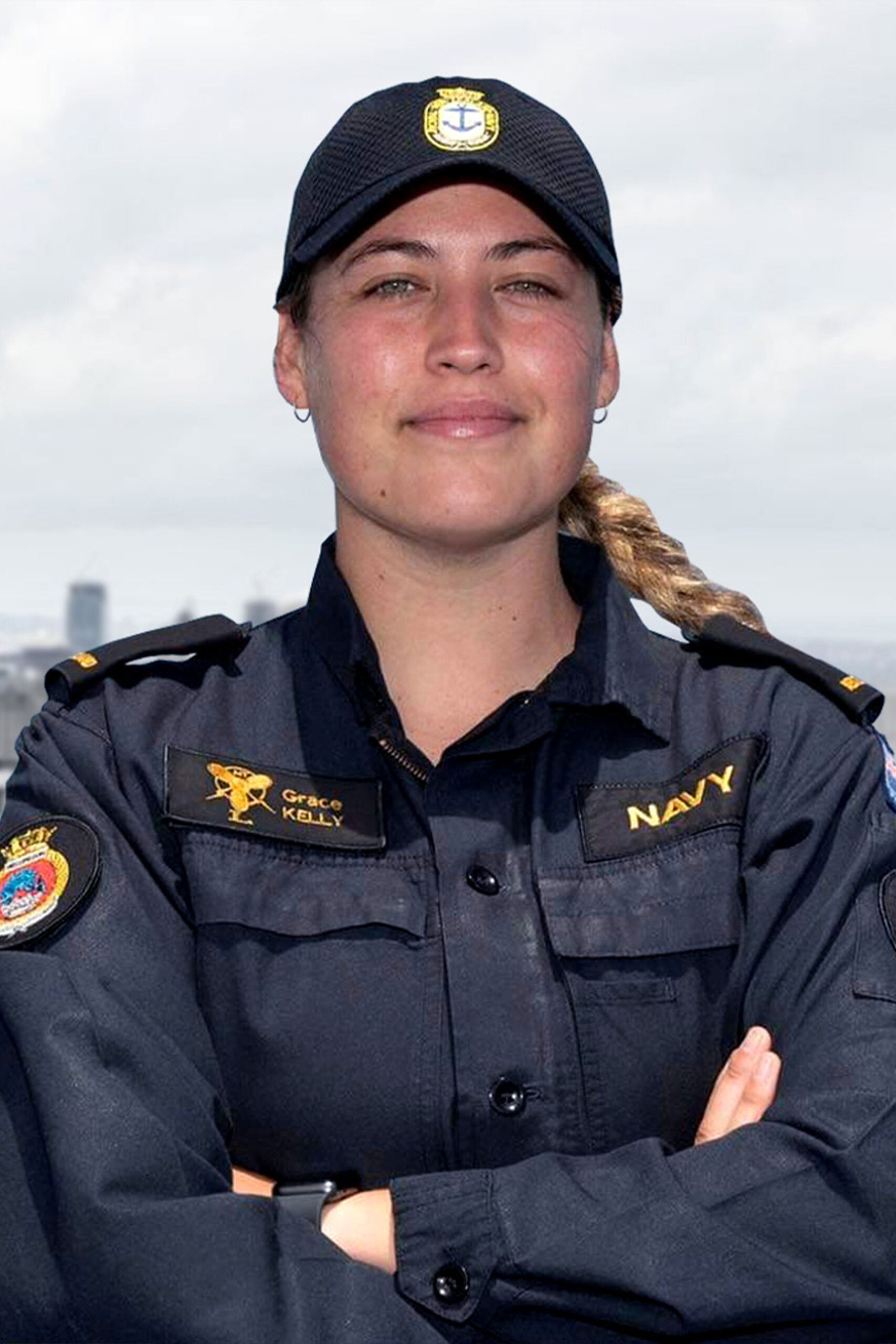 Moshardanette O'Hara Campbell has ambitions to run her own hospitality business and wanted to get qualified. She enrolled in NZSE to skill up in customer service and gain more confidence in the field.
Learning hospitality at NZSE was a good eye opener for Moshardanette. She adapted well to the extent of practical work, and she especially enjoyed learning about the different sides of hospitality through field trips.
Moshardanette found that NZSE was a family environment. She met a lot of friendly people who tried their best to support her and her peers. If someone felt left out, there was definitely someone who would bring that person in.
Moshardanette is currently gaining work opportunities in the hospitality industry while continuing her studies through NZSE's partner company, Skilled Crew.