Cyber Security Analyst, ContactSuite Limited Auckland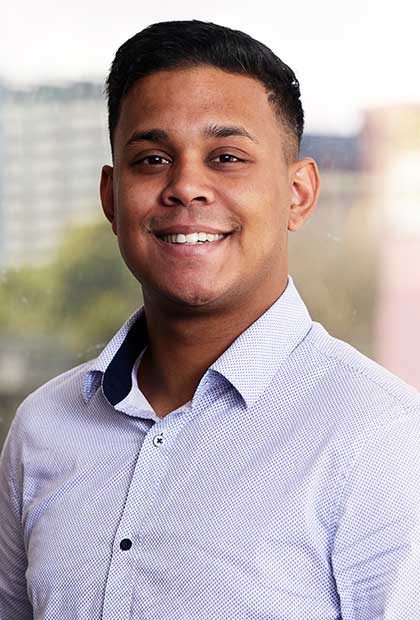 Wade Woolgar sought to upskill in the tech field. Knowing the demand and importance technology will have in the future, he enrolled in a Diploma in Networking (Level 6), followed by a Diploma in Applied Network and Cloud Technology (Level 7).
Rising Up To His Fullest Self
Studying at NZSE gave Wade more than just the technical skills to improve his employability. He gained three things during his studies; confidence, a positive mindset, and an improvement in applying himself in his craft.
Wade gives a lot of credit to his tutors and the resources they provided him. He was able to meet industry professionals, and this gave him an idea of what to expect when he joined the workforce. His tutors were an open book, allowing him to ask about anything related to his studies, but they also pushed him and allowed him to challenge them in return.
Wade now works as a cybersecurity analyst for ContactSuite Limited, an IT services company, where he can put his valuable in tech and life in general to use.