Software Developer, Auckland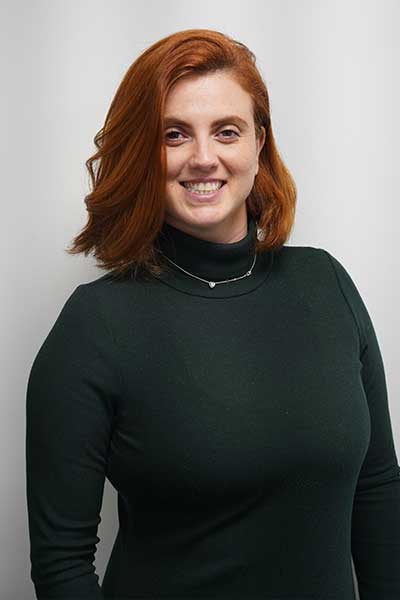 Meet Tatiane Rodrigues; business analyst, software developer and alumni of NZSE. Tatiane was looking for a career change and decided to dive into the world of tech through a NZ Diploma in IT Software Development (Level 6).
Tatiane came from a data analytics background, which she studied in Brazil. After working several years in the New Zealand market, she looked for a career change.
Tatiane Rodrigues took her first steps into software development through NZSE to develop her skills in programming.
Yet she didn't learn just coding. She was impressed by the variety of content the programme had to offer, including things to improve upon her past work experience in finance. Tatiane learnt about the full process that goes into developing software, from management to deploying and collaboration.
While studying IT at NZSE, Tatiane was very connected to her tutors. Not only did they help in areas Tatiane was struggling in, but they easily identified her strengths in software development and pushed her further.
Tatiane now utilizes her skills gained through NZSE as a consultant for small businesses, testing and developing softwares for the purpose of data analytics. She tests and creates software systems that assist with automation.