ECE Teacher, Our Kids Glen Eden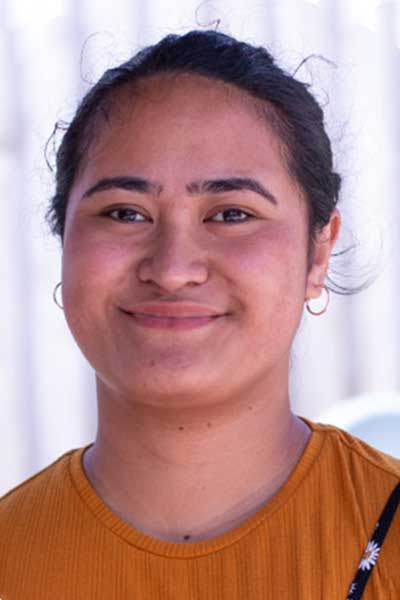 Eleele Afoa sought NZSE to become qualified in Early Childhood Education. She enrolled in a NZ Certificate in Early Childhood Education and Care (Level 4).
Eleele learned a lot of practical and theoretical skills about ECE during her studies. Her most valuable lessons were in time management, patience and asking questions when unsure.
Eleele was able to find a job that she was passionate about thanks to the additional support from her tutors. During her studies, she found her tutors' support helpful and friendly.
Eleele works now as an ECE Teacher at Our Kids in Glen Eden.